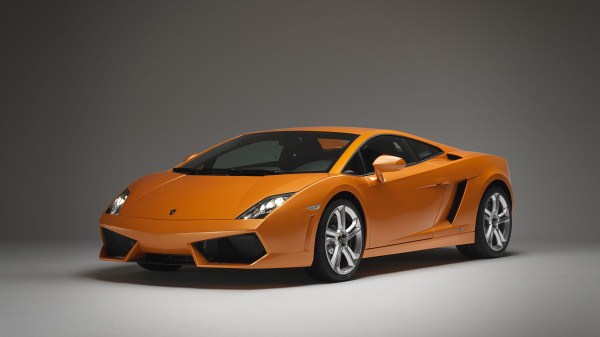 The number 'two' in this Gallardo's name is indicative of what makes the Lamborghini Gallardo LP550-2 in Los Angeles so special. Most of the other come equipped with high-traction all-wheel drive systems. The LP550-2 comes with a more traditional two-wheel drive setup that will appeal to the most discerning Lamborghini drivers. Only 250 of the Lamborghini Gallardo LP550-2 will roll off the production line. So there will be few opportunities to own one of these true drivers' cars.
The
Lamborghini Gallardo LP550-2
packs a 5.2L V10, that puts out a raging 550HP. That power is enough to launch the car from a stand still to 0-62MPH in 3.9 seconds, shocking when considering the rear wheels are doing all the work. Fight to keep your foot on the floor and you will find yourself barreling down the road at the Lamborghini Gallardo LP550-2's top speed of 199MPH.
Starting at $181,900, the LP550-2 includes adaptive four wheel independent suspension, speed sensing steering, 19' alloy wheels wrapped in 235/35YR19 front and 285/30YR19 rear performance tires. Lamborghini also provides basic, powertrain and corrosion perforation warranties for 36 months/ unlimited distance. The mid engine V10 comes mounted to a 6 speed manual transmission delivering power to the rear wheels. The LP550-2 tips the scales at just under 4000 lbs and has a mpg of 12 in the city and 20 on the highway.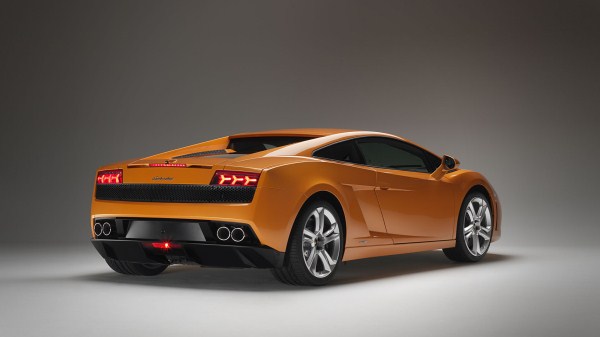 KBB Review:
"While lightning-quick throttle response and intoxicating sounds from the engine bay are ever-present Lamborghini Gallardo characteristics, the car has a split personality. Around town, corn-fed Nebraskans are apt to be..."
Read more
...
Ready for your
Lamborghini LP550-2 Gallardo in Los Angeles
? Come visit our
North Los Angeles Lamborghini dealership
and browse our inventory. Like us on
Facebook
or
find us on Google+
and add us to your circles
for the latest events, videos and hangouts with industry professionals on Lamborghini topics. Want to know more about us? Check out
Inside TAG
to get a glimpse of the A-list lifestyle.