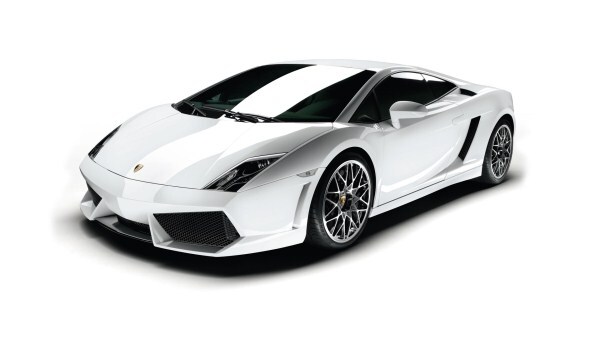 The Gallardo LP 560-4, available in Los Angeles, is a supercar in every sense of the word. The car comes with a 5.2- liter, 560 horsepower, 398 ft-lb V10 engine. It produces its peak power 8,000 screaming revolutions per minute and at redline, the Gallardo LP 560-4 can make every hair on your body stand on end.

The improved LP 560-4 features increased fuel efficiency over the previous car, making it capable of 12/20 city/highway mpg. Equally as impressive is the Gallardo LP 560-4's design. The Gallardo LP 560-4 is reminiscent of a jet fighter with its beastly intakes in the front and sleek drop off in the back.
The Gallardo LP 560-4 gives the driver the option to choose between five different driving and changing programs, some increasing shift time and acceleration, while others are for more relaxed driving. Bi-Xenon headlights provide plenty of illumination at night, while LED daytime running lights give the car a more aggressive and high-tech look.The Gallardo LP 560-4 is a fine example of Italian luxury and American practicality mixed as one.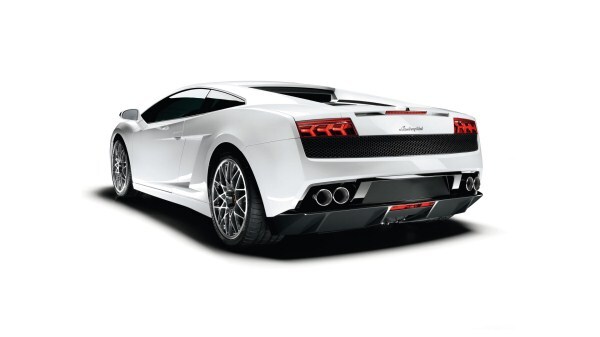 Car and Driver:
"The paddle shifts come one-two-three , and there's that piercing cry of an F1 car that a moment later turns into an eye-bulging Pavarotti high note?and yes, it does look like some killer pterodactyl coming at you, hugging the ground, hawk-eyed, closing quickly, wailing."
Read more
...
Ready for your
Lamborghini LP560-4 Gallardo in Los Angeles
? Come visit our
Los Angeles Lamborghini dealership
and browse our inventory.

Like us on

Facebook

or

find us on Google+

and add us to your circles

for the latest events, videos and hangouts with industry professionals on Lamborghini topics.
Want to know more about us? Check out
Inside TAG
to get a glimpse of the A-list lifestyle.