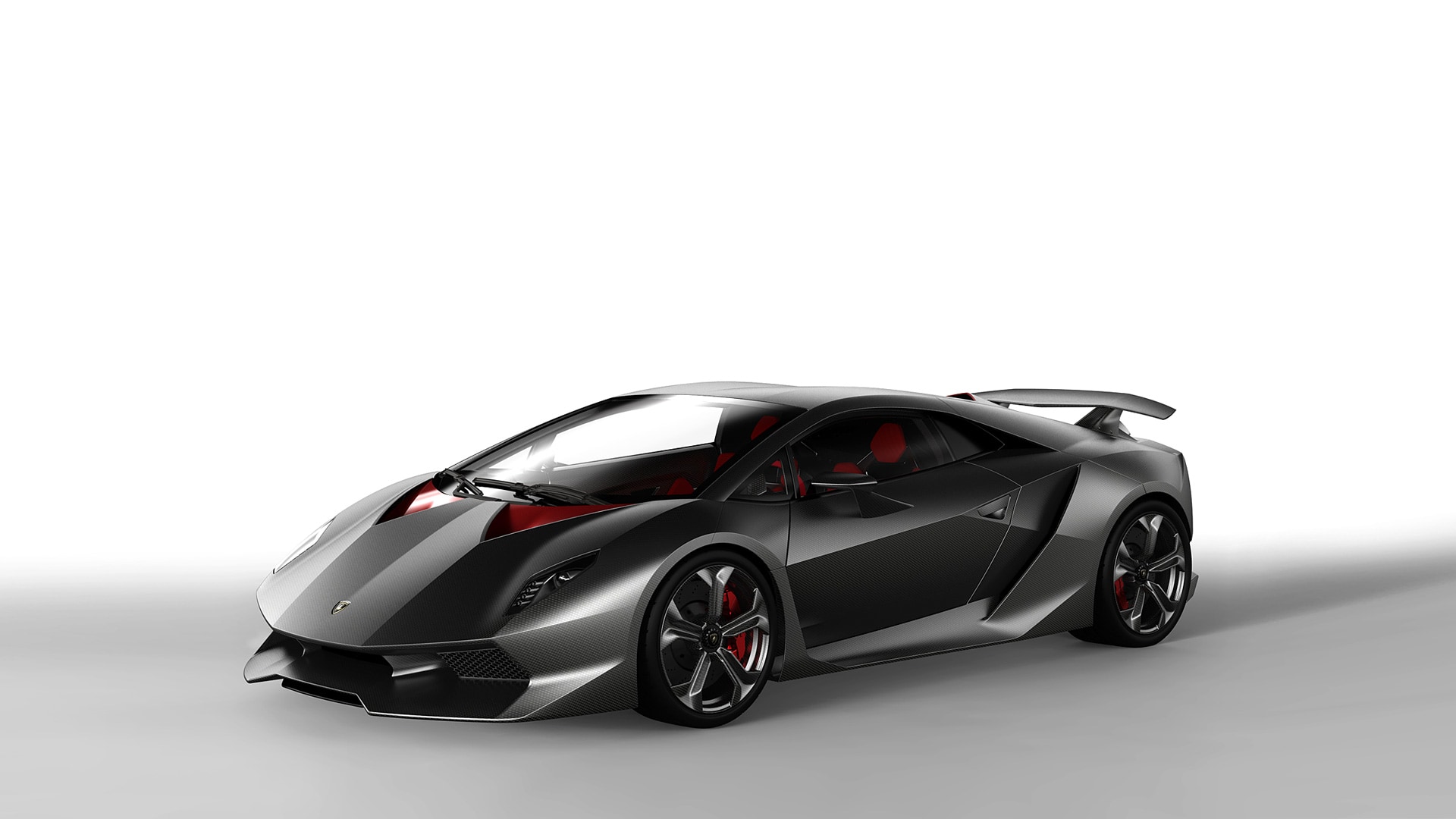 What is the only car that can compete with the sharp, aerodynamic, sexy lines of a Lamborghini? Another Lamborghini of course! The
Lamborghini Sesto Elemento
was first brought to the public eye as a concept car at the 2010 Paris Motor Show. The Lamborghini Sesto Elemento is about the same size as the Lamborghini Gallardo, and comes packing the same 5.2L V10 as its stable mate. The V10 powering the Lamborghini Sesto Elemento provides 570HP to the all wheel drive system. The Lamborghini Sesto Elemento also comes equipped with Lamborghini's 6-speed semi-automatic transmission, like many of the other Lambo's in the garage.
Where the
Lamborghini Sesto Elemento
in Los Angeles outshines all the other bulls is in the weight department. The Lamborghini Sesto Elemento weighs in at a mere 2,202 pounds, a full 752 pounds lighter than the Lamborghini LP570-4 Superleggera, which weighs in at 2,954 pounds. The ultra lightweight construction of the new Lamborghini is achieved through a carbon fiber diet, replacing every possible body panel with carbon fiber, and using lightweight materials such as carbon fiber reinforced plastics on the suspension components and driveshaft. Even down to the exhaust system Lamborghini is cutting weight, using a glass/ceramic composite material called Pyrotic for the exhaust tips. The
Lamborghini Sesto Elemento
's lightweight design allows it to reach 0-60 times of just 2.5 seconds, making the statement that power to weight ratio is everything, and with the Sesto Elemento you get one horse power for every 3.86 pounds.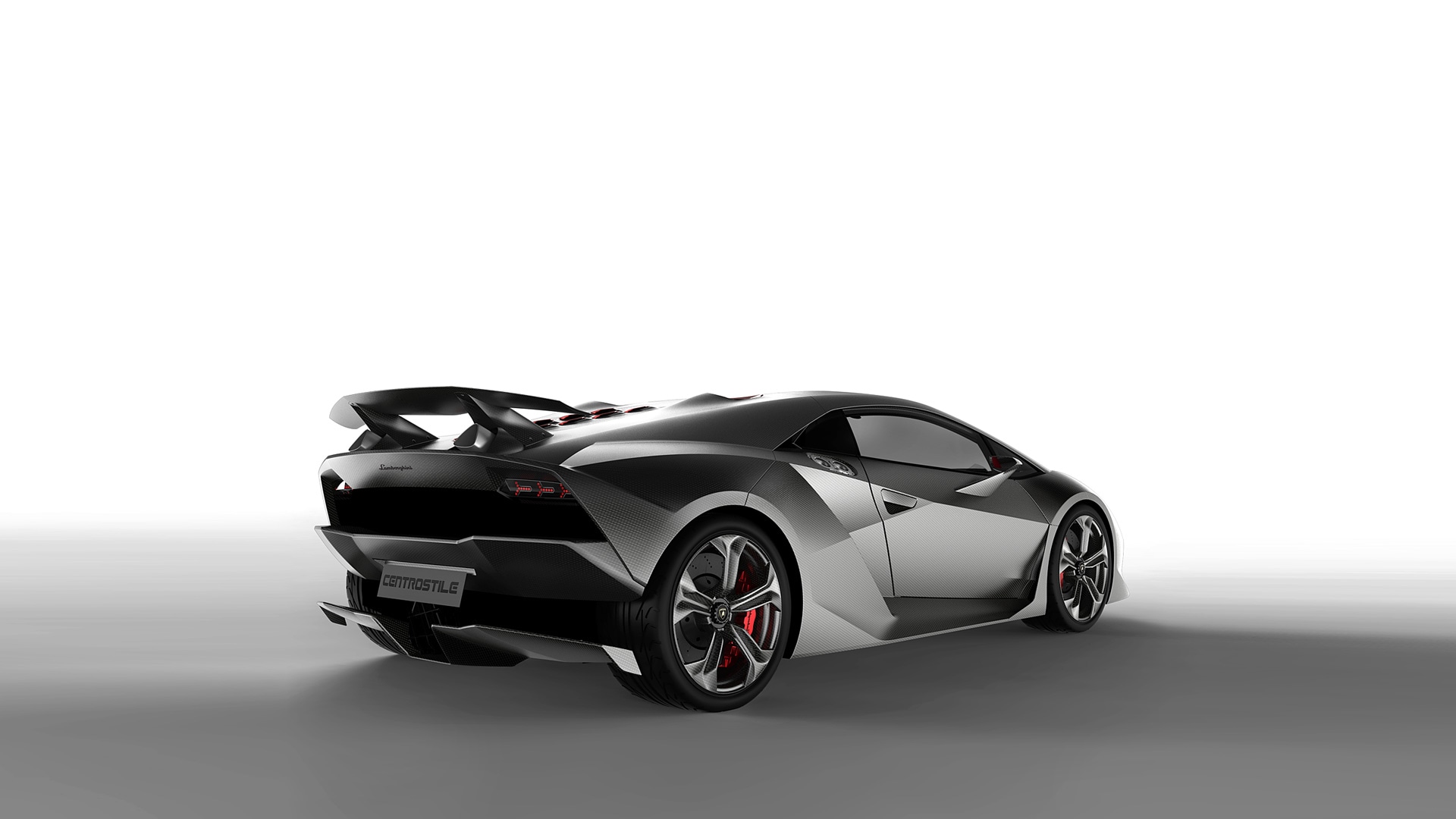 Ready for your
Lamborghini Sesto Elemento in Los Angeles
? Come visit our North Los Angeles Lamborghini dealership and browse our inventory.
Like us on
Facebook
or
find us on Google+
and add us to your circles
for the latest events, videos and hangouts with industry professionals on Lamborghini topics.
Want to know more about us? Check out Inside TAG to get a glimpse of the A-list lifestyle.